Your strategy consulting
oeconos GmbH
For years oeconos GmbH has been strengthening the self-renewal power of companies and accompanies them in successfully coping with strategic changes. This will enable you to anticipate and take advantage of the dynamic and disruptive changes in your respective market.
Together with you, oeconos GmbH develops a concept that is adapted to your requirements, needs and circumstances. This gives you access to a large network of companies, banks, funding agencies and external consultants.
Many medium-sized companies from traditional industries are currently engaged in projects to digitize their products and services.
read more
Assistance
Consultant Services
Business Model & Strategy
Business models and strategies are subject to permanent change. Understanding and acting on technological and social drivers is what drives us.
Planning & Finance
Evaluate all options for action at an early stage and include the possibilities of subsidies.
Organisation & IT
During the implementation of your strategic development, the processes and systems of IT also change – not only in administration but especially in value creation.
BDS – Bund der Selbstständigen
The BDS is a medium-sized lobby and contact for other organizations, for local politics and thus the lobby of entrepreneurs and self-employed persons on site. Beyond that the federation of the independent ones pursues also the promotion of the culture to independence. The BDS offers internal company networks and promotes communication but also social interaction.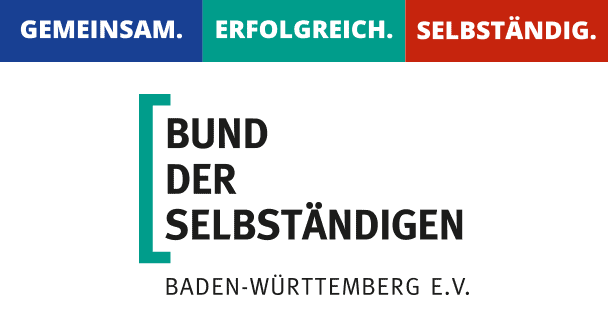 JCI – Junior Chamber International
Association of the Junior Chamber Stuttgart e.v.
As a supporting member of the Junior Chamber, we help young people to actively participate in our economic life. In particular, we support start-ups in the field of Industry 4.0 in their market entry and the challenges of business development.

Testimonials
What our clients say about us
The comprehensive and competent advice and support provided by oeconos GmbH in all business and organizational matters impressed me.
Oeconos also proved to be a reliable partner with high professionalism in the handling of the company sale.
Christine Herrmann, Managing Partner of Schwenkel GmbH